Introduction of Southarm Massage Therapy and Wellness Clinic
Southarm Massage Therapy and Wellness Clinic is a Brand New multi-disciplinary clinic providing professional services including Registered Massage Therapy (RMT) and Acupuncture therapy.
We started our services at the beginning of August 2020.
We are located at North-East corner of Steveston Highway & No 5 Road in South East Richmond.
Our experienced team of professionals delivers safe and effective services in a friendly and supportive environment.
We focus on post-Motor Vehicle Injury recovery (ICBC claims), Sports Injury, Prenatal Massage, all kinds of headaches (Including TMJ issues), and general muscle maintenance and relaxation.
Our team of health care professionals is always dedicated to helping you achieve your active and healthy goals.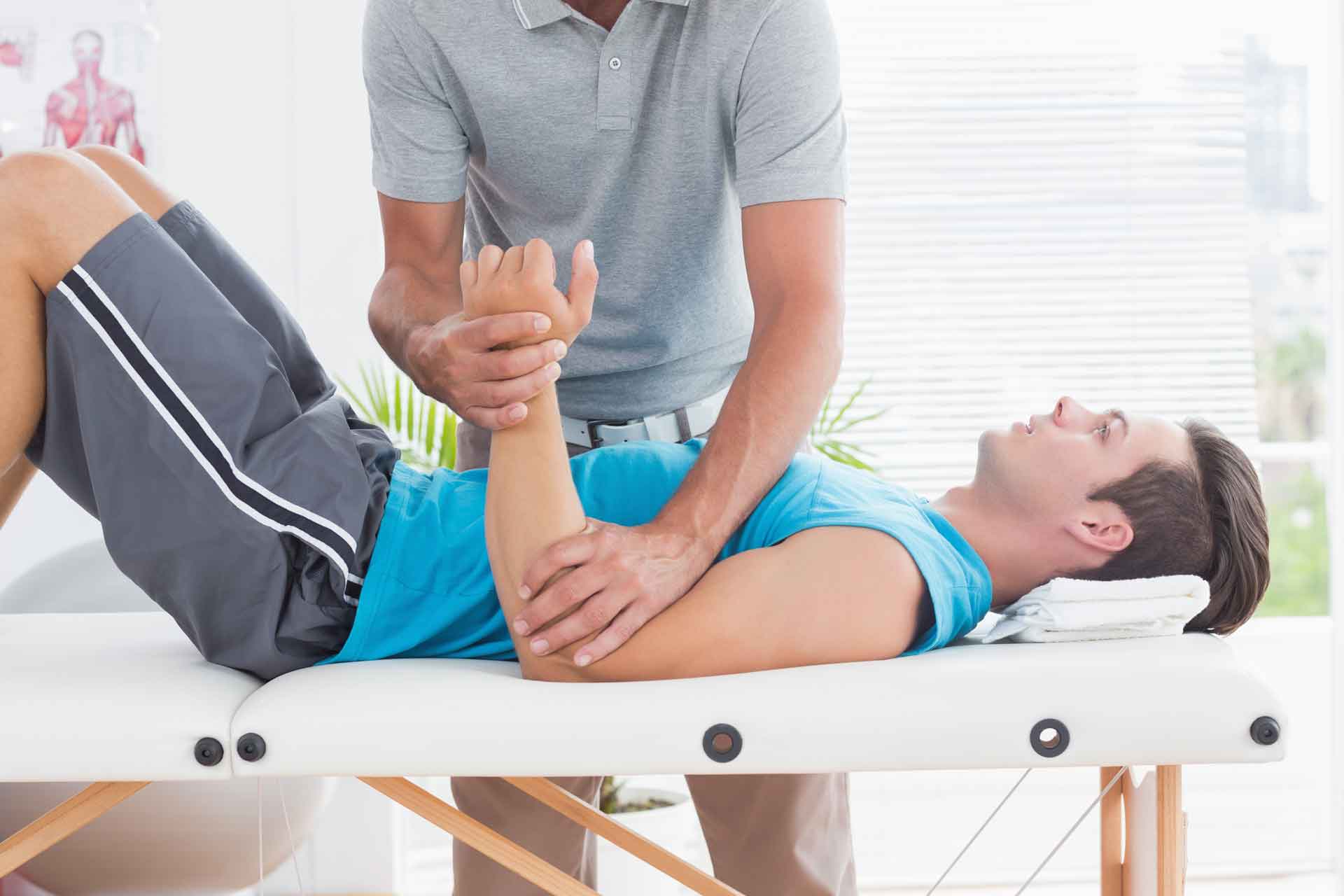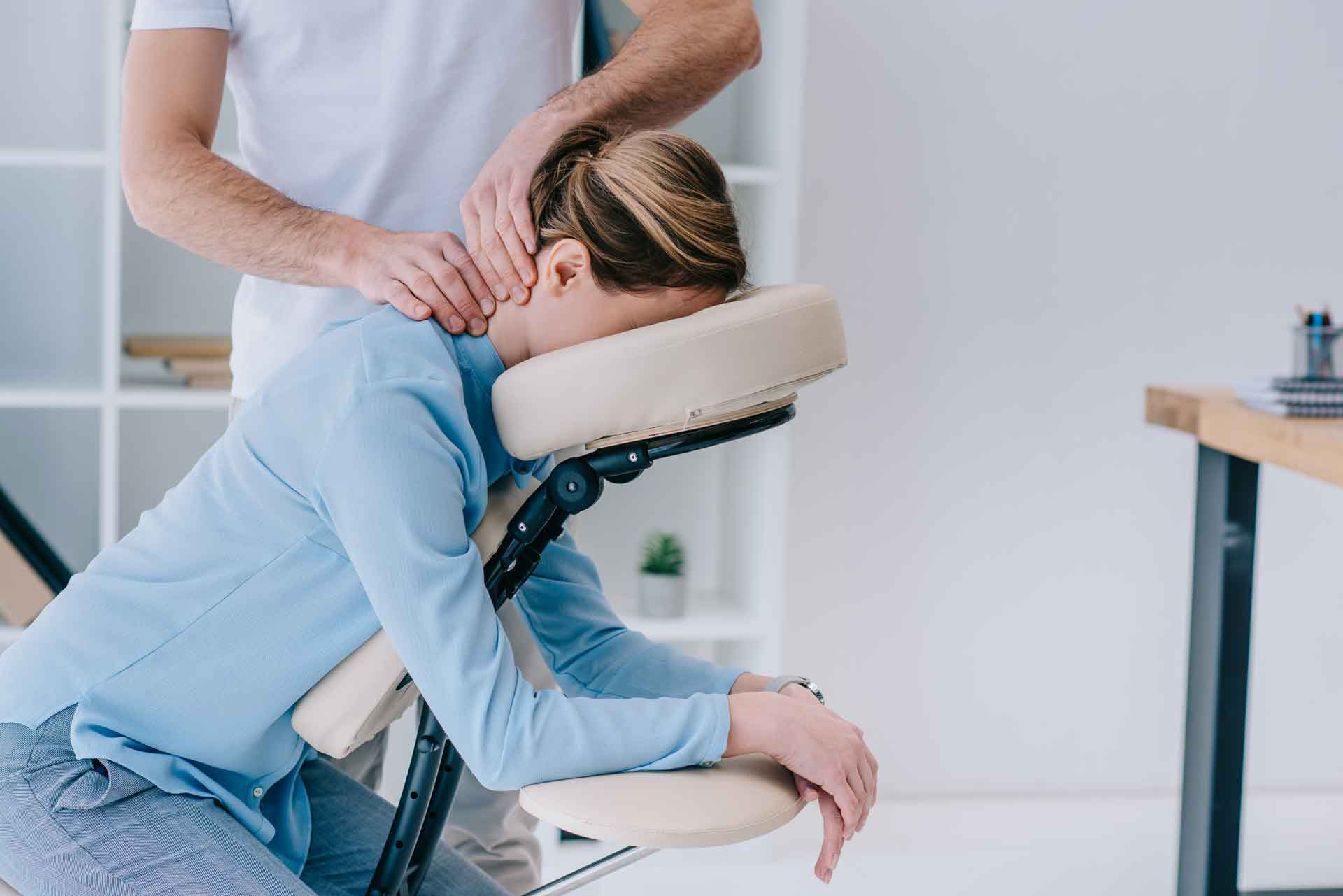 See How We Work
Treatment Procedures
We are hiring
Join Us
Southarm Massage and Wellness clinic is looking for all kinds of health care provider to join us now. (RMT, Physiotherapist, Chiropractor, etc.)
Please submit your resume to [email protected] or call 604-370-3985 for more info.